A Level Schools in Mumbai broadens the horizon of a virtual classroom with its substantial benefits.
January 23, 2021
Today the virtual reality is perceived in its maximum capacity through different opportunities that were impossible at one point in time. It has empowered experiential learning, work-place preparations, situation-based education, social learning, and more to create incredible experiences for humans. However, taking a leap forward, this technological breakthrough became a purpose of learning in the form of virtual classrooms amidst the global crisis to illuminate education effectively.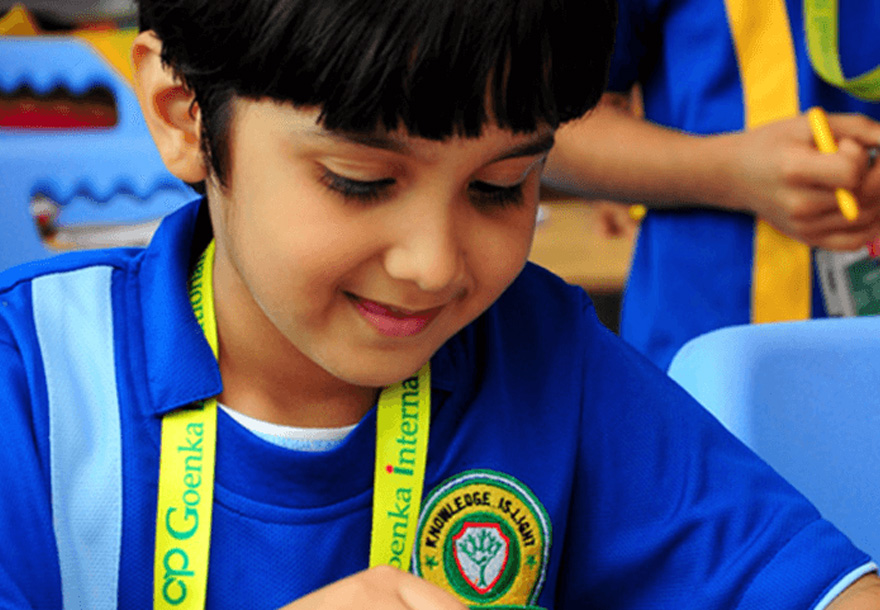 The prime objective of this online learning concept became the uplifting of students by granting access to instruction practically over the internet. Therefore via online courses, web introductions, live negotiations, text conversations, and internet informative classes, the virtual classrooms opened up an entire array of learning assets to the educational institutions. Knowing that it allows to convey, connect, and cooperate distantly from any area, without really any dialogue in the same space, it became a boon to the current ongoing pandemic.
Hence accepting the new-normal that lets students of all age groups progress towards understanding and accomplishment in new capabilities, A Level Schools in Mumbai highlights the inherent benefits of virtual classrooms:
Customized Learning
Regardless of the geological region, the learners achieve their learning objectives while still staying within the safety of their homes. As the whole world is combating the toughest situation, virtual classrooms have defined the flow of studying while still being socially distant.
Global Exposure
Virtual learning programs have captured the attention of students all over the world and, as a result, everyone is pouring out their perspectives and enriching the diversity quotient. It may include grade-based assignments, group projects, and collaborative teamwork. These segments are tapping into the potential of individuals willing to outstand globally.
Easy Access
You can sign-in on the virtual classroom learning platform anytime and have the facility to finish your coursework at your own pace. You can do your assignments, get scores, and join in discussions at your own will. One of the many benefits of virtual classrooms is its simple structure courses.
Visual Impact
The visual experiences that virtual classroom render amplifies the learning experience for students. The use of mind maps, diagrams, PowerPoint presentations, and pictorial representations in the process imprint the subject matter in the minds of students, helping them perform better academically.
Latest Technologies
The benefits of virtual learning extend beyond knowledge by providing you with a platform to hone your digital skills. It equips you with the skills needed to interact with a virtual interface, specifically when it comes to taking online tests, virtual classes, e-mail communications, preparing video and document presentations.
Effective Approach
Virtual classrooms have proved to be an effective form of teaching, besides being a far-reaching learning tool. Its format has made learning an interactive and convenient experience by providing solutions on the go through encouraging multitasking, mental flexibility, and memory retention.
Being amongst the Best Schools in Mumbai, we thrive to add excellent value to educational content by recreating a classroom centric model in the virtual platform. Nevertheless, with multi-faceted advantages that virtual reality brings along, we believe that every student will get an edge for a bright future.